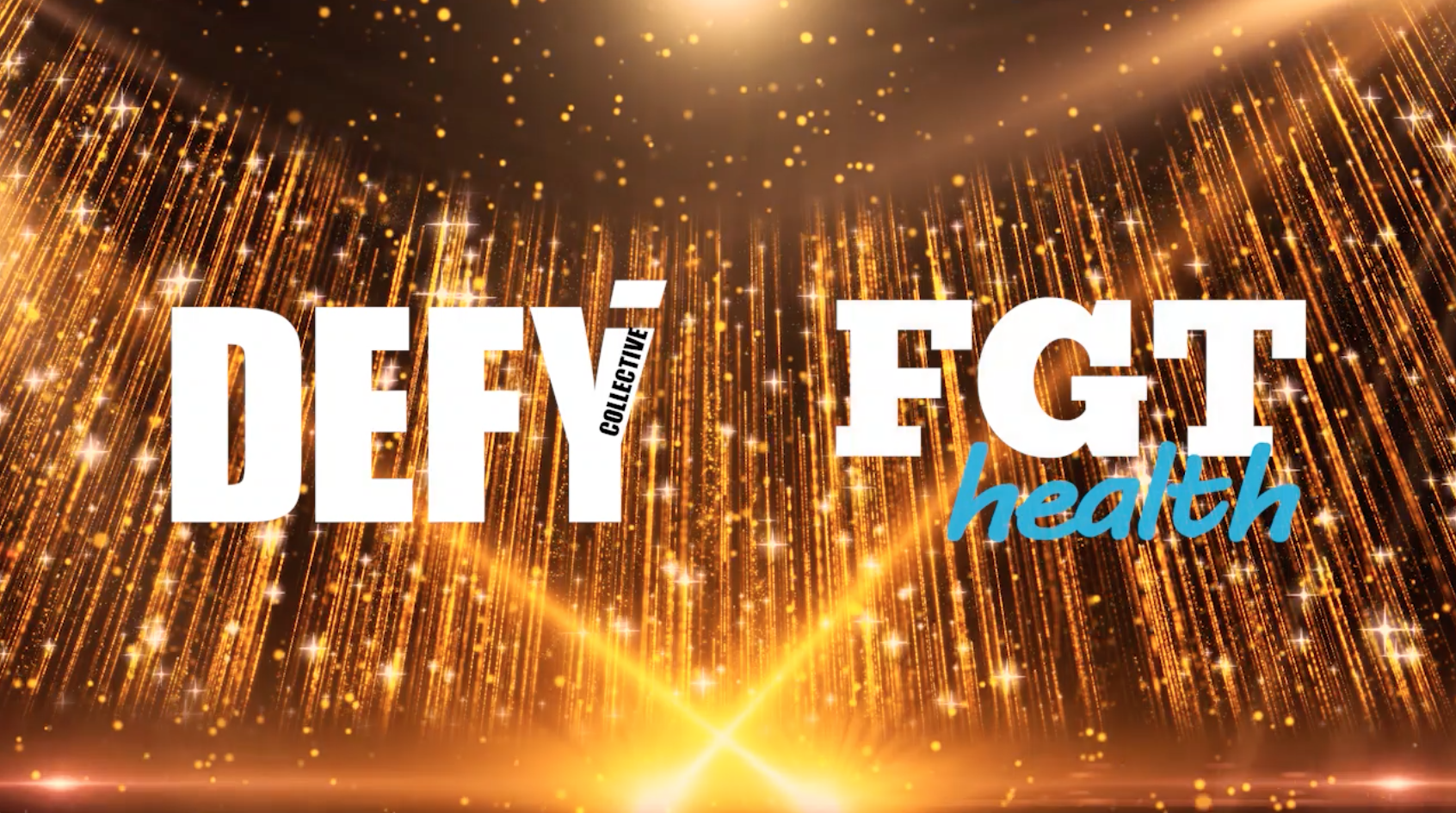 Over the past few months, The DEFY Collective and Fresh Ground Thinking Health have decided to join forces. Effective January 3, 2023, we are all now the DEFY Collective.
"Our new partnership will allow DEFY to combine the collective experience and skills of our two very seasoned teams so we can provide our current and future clients with an even more well-rounded healthcare marketing experience. We share a passion for creative and strategic thinking, desire for best-in-class client service, and unrelenting thirst to deliver new and unique experiences to our audiences." says Andrea Begley, President, and Founder of the DEFY Collective.
The combination of these two agencies strengthens the marketing experience to all the audiences in the healthcare sector. We understand the perspective of the patient, the caregiver, the HCP, the payer, and the sales team.
D'Arcy Ryan who was the President of FGT Health and is now EVP, Client Services at DEFY said, "Joining the DEFY Collective was an easy decision. Our visions of an unconventional agency were undeniably similar. I was drawn to the unique strategies and creative that the DEFY Collective offers. FGT Health brings a passion for rare disease and extensive consumer marketing experience. Together, we are committed to thinking broadly about our clients' businesses, offering unconventional and fresh perspectives, in 2023 and beyond."
About DEFY
The DEFY Collective is an independent, full-service healthcare marketing agency designed from the ground up to eliminate aggravations and deliver a completely different experience for clients. We work with pharmaceutical, biotech, and medical device companies of all sizes to craft strategic communications that get noticed and inspire action among healthcare providers, their patients, and payors. We were specifically designed to disrupt (in a good way). Many of our leaders have sat in our clients' seats, and they remain connected to the day-to-day work. We are true partners who actively listen, and by asking better questions, challenge our clients as much as we do the status quo. We don't sit around burning hours and spinning our money-making wheels, we move quickly to get things done at DEFY, our clients spend less time managing their agency and more time growing their business.
If you think this sounds appealing, give Andrea Begley a call 215-990-5252.