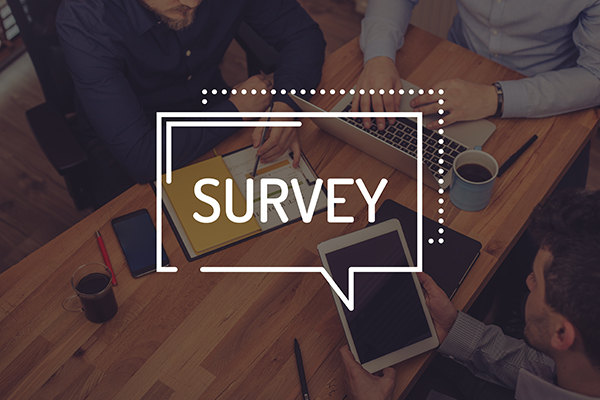 DEFY recently surveyed 47 healthcare marketers to find out the pain points they feel when working with their agency partners. The survey was conducted as open field responses. Maybe not so surprisingly, many marketers had similar responses to the question: What are your top 2 pain points/concerns about how to get the most from your agencies?
We categorized and ranked the responses by number of mentions. Here are the 8 pain points we identified:
Pain Point #1: Lack of true partnership
Respondents appear to truly want to work with their agencies as partners rather than having a basic vendor/client relationship. Unfortunately, they don't feel like the agencies are demonstrating they are up to the task. The respondents feel their agencies behave more like order-takers and focus only on blocking and tackling, vs. proactively anticipating needs and bringing forward ideas and suggestions. There is a general sense that their agencies aren't adequately curious about the brand/business, aren't motivated to learn and are not willing to push back when needed. They believe that agencies don't do a good job with the pull-through of content and initiatives, leaving that to the marketers. Also, there is a lack of trust in the relationship and a feeling as though the agency is focused on the budget, more than the respondents' business needs.
Pain Point #2: Inadequate strategic thinking
There appears to be an insufficient amount of strategic thinking, awareness, and support from the respondents' agencies. The evidence of this is agency recommendations and creative that are not aligned with brand strategy as well as the promotion of metrics (like awareness or clicks) that don't yield impact.
Pain Point #3: Inconsistent agency team
The quality of the agency team is a significant concern for marketers. Some indicated in the survey that they were pitched by "good people" and then they got the "secondary team." They feel their agencies don't have the right talent, with the right experience working on their business. They also shared pains related to high turnover, which leads to loss of continuity and "tribal knowledge" of their brands.
Pain Point #4: Insufficient brand knowledge
This pain point focuses on lack of knowledge among the agency team. Some concerns are more "strategic," including lack of business and brand knowledge and insufficient market access knowledge. While others are more "tactical," such as lack of understanding of what is needed for deliverables and understanding of the medical/legal review process.
Pain Point #5: Flawed execution
There are different types of concerns shared that we put into the execution category. These include inflexible agency processes, poor project management, and lack of on-time delivery. Quality is also a major issue, with respondents saying there is a lack of overall quality, inconsistent quality control, inaccurate MLR/PRC submissions, and an inability to accurately pull through feedback from MLR/PRC in future work.
Pain Point 6: Lack of transparency
Respondents feel they often lack clarity on costs and true timelines, and that communication is lacking. Performance tracking is also spotty. These deficiencies sometimes lead to scope creep and associated cost overages.
Pain Point 7: Poor value for the cost
The respondents report poor value for the money they are spending. They are specifically focused on who is on their team. There is concern about a blended rate with junior people and not having the right expertise for the price they are paying. There is also criticism about the layers of people touching their business in agencies, "Does it take an army of people to do everything?"
Pain point 8: Low speed
Respondents report timely execution as an issue; with complaints around the lengthy duration of projects from start to finish. They dislike the agencies' inability to ensure a fast turnaround to match market needs. This appears to be a particular issue for those working with big agencies who they felt "have so many processes that it takes forever to get anything done."
It seems to us at DEFY that marketers are experiencing pain points related to issues that should be core competencies of agencies. It's not unreasonable for marketers to demand better performance from their agencies in these areas. If agencies are unable to address these issues, it might be time for the marketer to request new personnel to work on their brand or to consider a new agency.
Sign up to stay tuned for our upcoming blogs that will cover each pain point mentioned above in more detail and provide tips from the marketers we surveyed.
And of course, if you are feeling the pain and want to explore an agency alternative, contact DEFY – All of the agency. None of the aggravation.